Photoshop Courses - Retouching
When: On request
Cost: On request

We offer courses on location, such as in schools, colleges, universities, companies, etc.
You are required to have the computers and necessary software as well as the space.

We can house groups of up to six at our premises providing each participant has their own laptop.
Email us for further info

Learn to retouch your images in an easy, nondestructive and strategic manner.

Whether you are a complete beginner or an advanced Photoshop retoucher we will have a course to suit your level.

Taught on a one to one basis you will get exactly the content you need relevant to your work and you can work on your own images during the class.

Portrait, advertising, fashion & beauty retouching.
Create perfectly smooth skin without loosing the texture causing the skin to look plastic.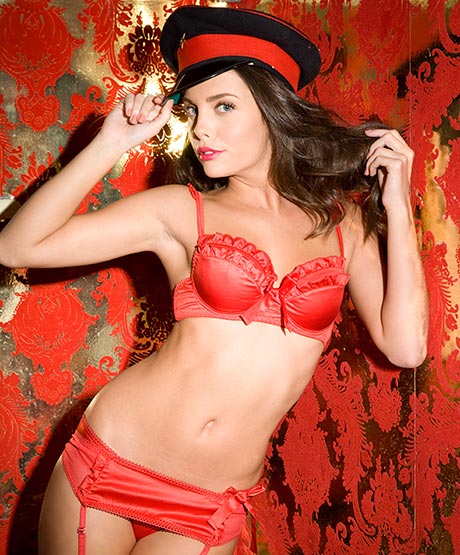 ©Luca Sage